Our New Road Auto Loan is designed for not so perfect credit
Customized terms to fit your budget
Competitive rates to save money
Convenient closings, either in-branch or online
Enjoy an affordable loan package that makes financing a winning experience.
If your life travels took you down a rough patch, we can help. We will work hard to get your car loan approved now, or show you a road map for approval at a later date.
If you're approved, you are eligible for a reduction of your loan rate* providing that you made twelve consecutive on time payments and your credit score improved to a higher credit tier.
You'll also gain access to several loan protection options, including Payment Protection and GAP Insurance, to help you handle what life may bring down the road.
6 Tips for your First Credit Card
Getting your hands on your very first credit card can be a thrilling experience. However, before you plan everything you want to buy, it's important to understand how credit cards work.
6 Tips for Your First Credit Card
Resources to support your financial goals
Reach your goals with financial flexibility
Our Personal Loans help you pay for the things that matter to you, in good times and difficult ones.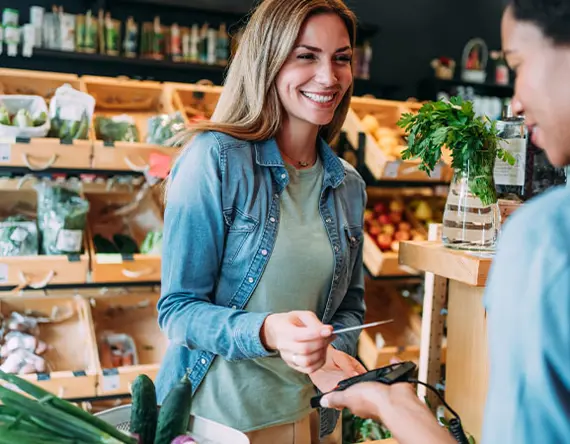 *Maximum one rate reduction during the loan term and is subject to a $50 modification fee.